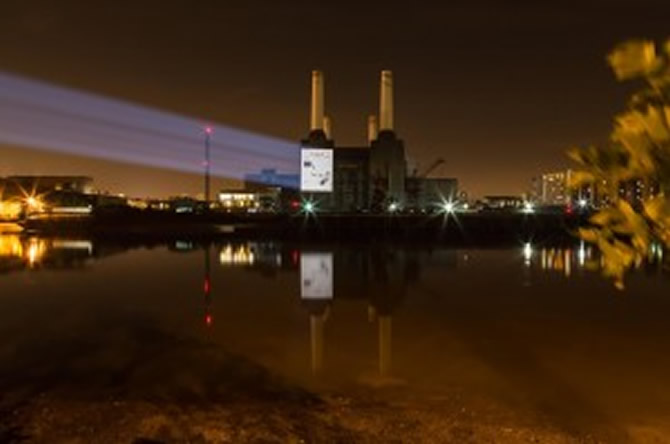 Light Projection
We offer two forms of campaign. – Guerilla and fixed sites.
For fixed sites additional site fees apply.
Product Notes
Production lead time from receipt of artwork: Typically 4 Weeks
Booking lead time: Typically 4 Weeks
Fees presented are for Guerrilla Light Projections only. For 3D building mapping projections or Fixed Site projections please enquire.
Please note, Guerrilla campaigns are done so without gaining any permissions and the client must be aware that they are solely responsible for the outcome of any action taken in relation to any campaign undertaken on their behalf.