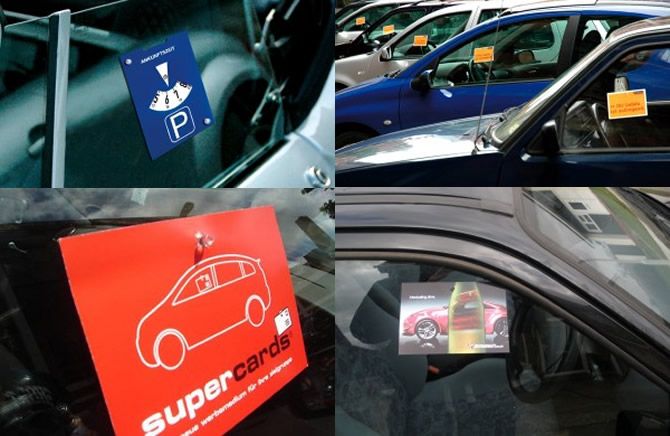 Supercards
Supercards offer a direct way of placing the advertising in front of the consumer. We offer two forms of campaign:
Targeted – clients select the type of vehicles they want to engage - rates for this option vary from ratecard. Please call to enquire further.
Untargeted – we distribute to all vehicles regardless of make, model or age – Rates as per rate card.

Product Notes
Production lead time from receipt of artwork: Typically 4 Weeks
Booking lead time: Typically 4 Weeks
Fees are for a standard double sided A6 (postcard), with full colour print and include all production, media and distribution costs.