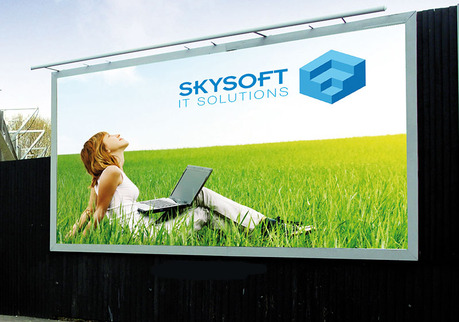 Billboards - City / Town Centres – Static / Digital
Billboards. Posters are one of the oldest forms of advertising in the UK and have long been trusted to deliver results for household names. For so long posters were only considered to be affordable by the national companies, this is no longer the case and now represents a much more affordable form of advertising to both local and regional advertisers.

Sites can be selected for directional or awareness campaigns and although 90% of all poster sites are held off in national packs, we have a high success rate in accessing the panels the clients request. Posters are perfect for building brand awareness or directing customers to your place of business.

Minimum campaign periods are 2 weeks, and we are able to work with you to tailor a highly efficient and effective campaign.