23/01/17
Promogroups Digital Screen Hire For Events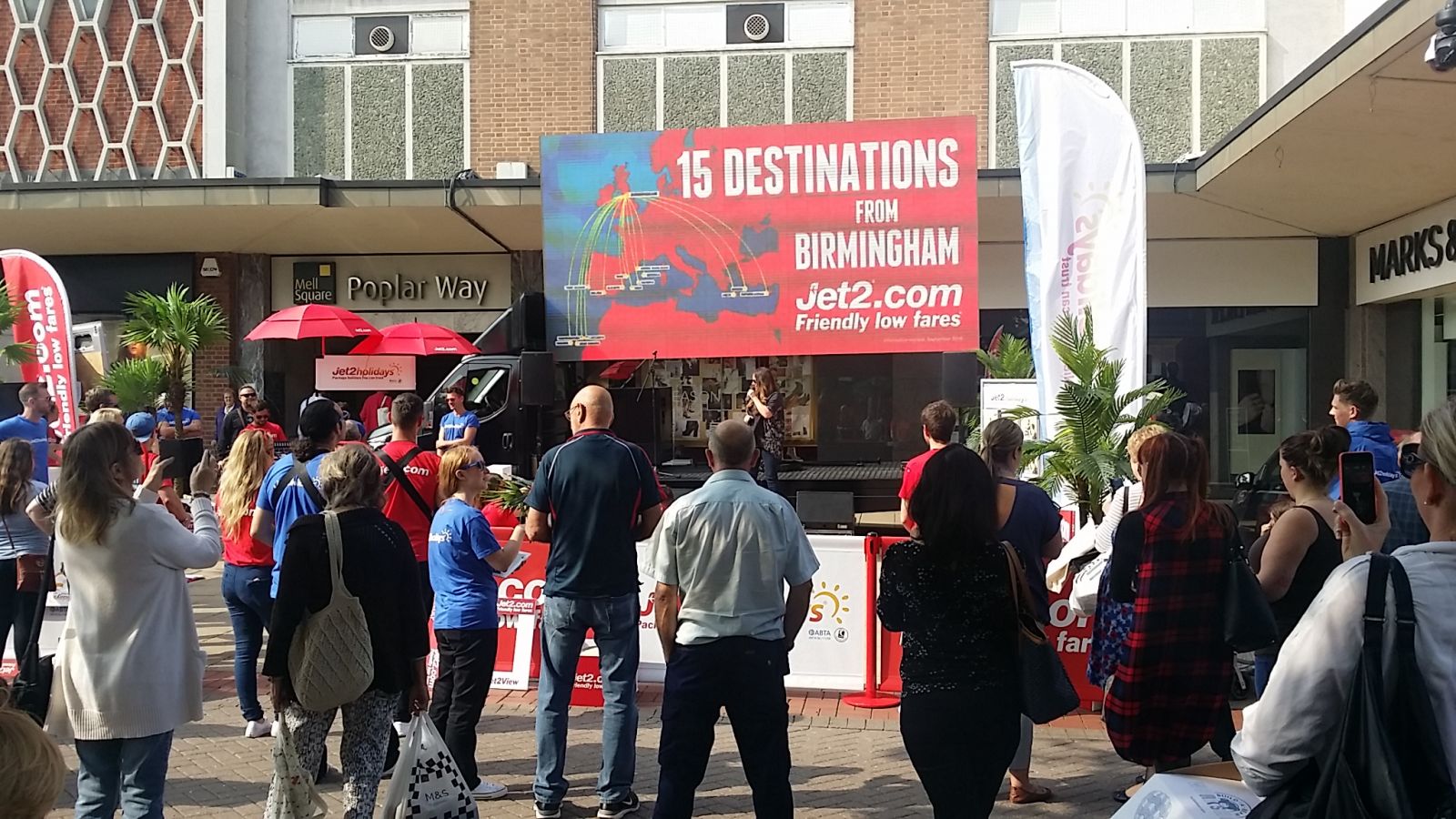 Promogroups Digital Screen Hire For Events
Promogroup has had a busy year in 2016 deploying it's outdoor screens to events across the UK
The high resolution bright outdoor LED screens deliver a powerful, engaging and clear viewing experience for the audience, coupled with full audio capability these have proven time and time again to be an effective choice for advertising campaigns and events of all sizes and in all locations.
The screens can elevate and rotate to maximise the viewing potential and come in a range of sizes from 3mtrs sq up to 20mtrs sq. These can be set up in under 30 minutes and are capable of running off their own onboard power supplies for a few days at a time.
Promogroup have covered events for both the public and private sector and city centres to festivals.